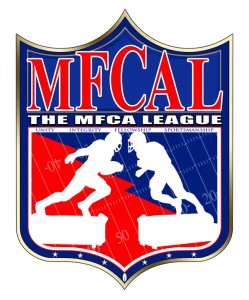 We now have 53 coaches who have entered games in the national MFCAL!
The Great Lakes coaches still hold the top spots as they have already completed their season of 8 games. Now that the Mid Ohio and NEFL are at it, we expect some strong pushes by these coaches toward the top spot. Of course, the standings can change once we enter the quality win points on July 1 so stay tuned. Its anybodies game at this point.
Jim Davis, who sits atop the standings, needs to keep his eye on up and comers, Ephraim Daniels (NEFL-3 games played with a max 14 points in each) and Doug Shanafelt (2 games to go and the closest threat to taking that top spot). Frank Jacobs leads the Mid-Ohio coaches, but the Ohio coaches keep beating each other up and no one is unscathed.
Good luck to everyone and keep entering those games!