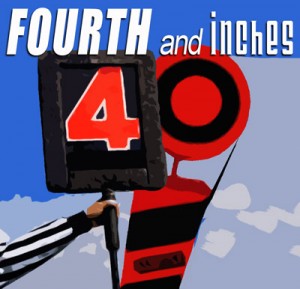 When looking for a league to play in just what should you be looking for?  For many of us coming back into the hobby location is a limiting factor.  As a group EF coaches are not a large contingent – some are grouped in small pockets of the country – others are some distance from another coach. My shortest trip one way is an hour drive for BAM games and 2 hours one way to play in the CNYEFL.  We do host one play date in the CNY which helps out on the travel.
Obviously, another consideration is the rules set or style of play. As one can see from checking the forum there are many differing rules sets and plenty of discussion about them.
What I have discovered for myself that even more important than the rules by which you play – is who you play with.  Are the other coaches as interested in the game as you are?  Do coaches show up on time or make their league mates wait to play or even worse not show at all! Is the overall experience on game day enjoyable or very tense with arguments every single play / call. Are coaches willing to share and teach or is everything held like a state secret!