Your purchase of this DVD goes to support the Amazing Rhianna Foundation.
Only $15.00. Click here to order: Ordering Details Here


Taken from Rhianna's Facebook
The MFCA wishes to remember one of our own.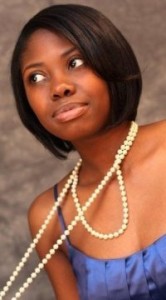 Rhianna Rutledge, God's most recent angel. Rhianna was an amazing young woman. She had a smile that would light up the room && big beautiful eyes that could see right through anyone. She had that weird sense of humor that would make any situation fun/funny. Rhi Rhi was into anything and everything possible, from orchestra to IB, from Key Club to Honor Society. She was something GREAT. Rhianna was truly an original. God did not create anyone in the world like her. She definitely marched to her own beat and did not care if anyone else was playing the same tune.She never wanted to be anyone but Rhianna! Her legacy will continue to live on forever. Rhi, you will never be forgotten. Always in our hearts.