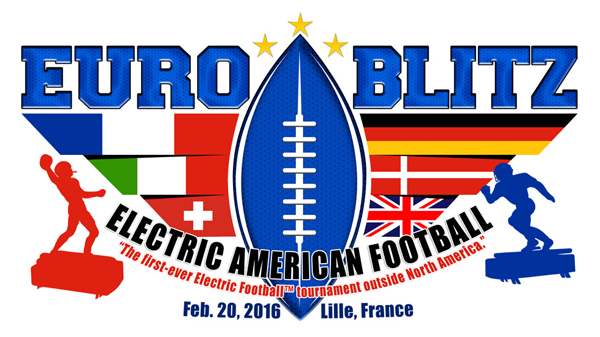 Greetings from Paris, home of the only active EF league outside of North America, The Parisien Buzz.
In conjunction with Leonard H. (CaliSwagg), from Germany, we will be doing the first-ever EF tournament in Europe on Feb. 20th, in Lille, France.
All of those who play or who are interested, are welcome to join us. We have extra teams available, already based-up, for use in the tournament (Steelers, Raiders, Chargers, Browns, or Patriots).
For more information, or if you are in Europe and are interested in EF, please contact us.
Email: bkcampbell21@msn.com
Facebook: "William Billy Campbell"
Skype: Bill.Campbell16
We hope to hear from you.
BC